Registered Charity
No. 1155335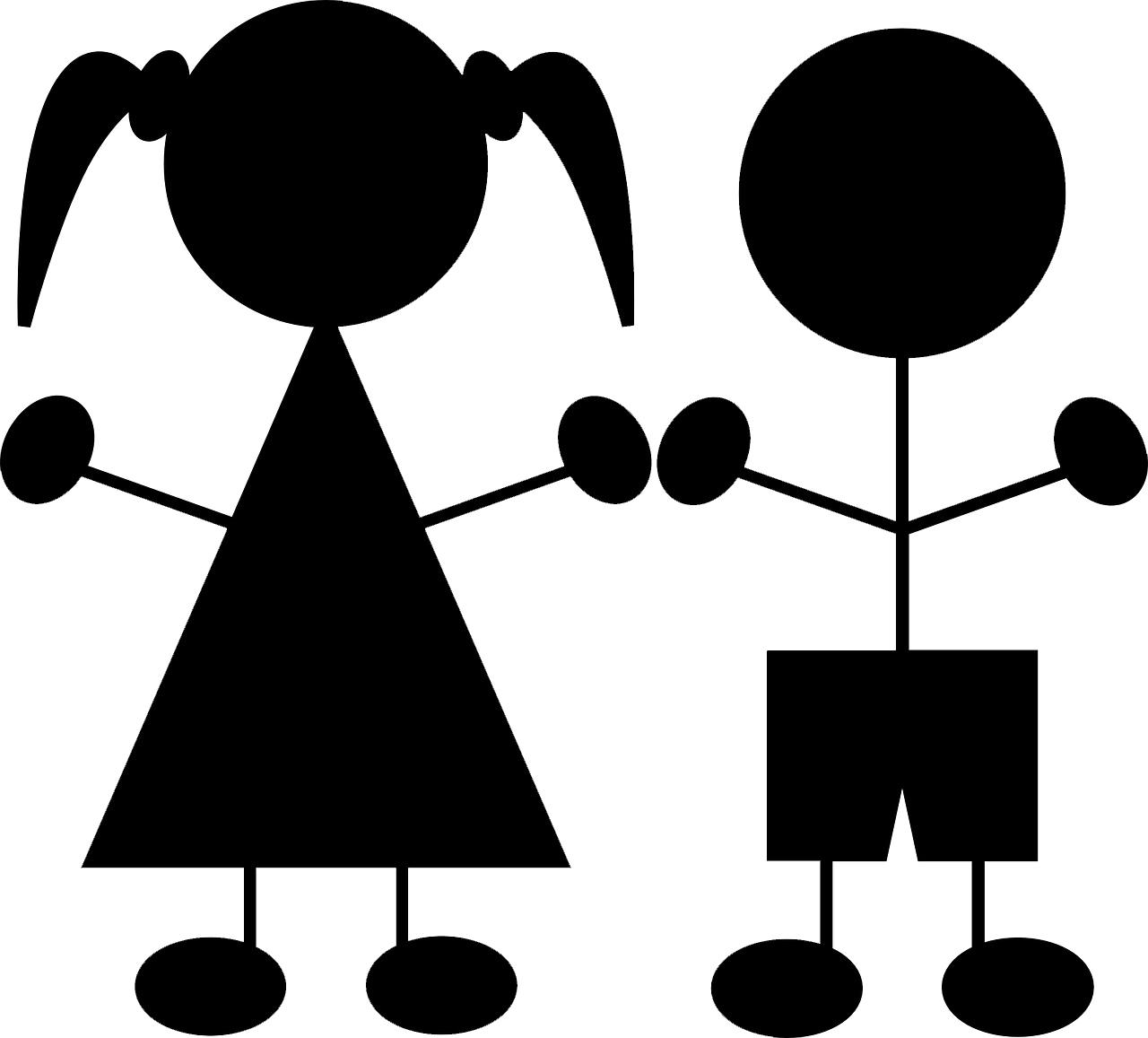 Funding young people to help improve their lives.
​
A great fund raising Christmas 2021, with the support of Tates of Sussex Garden Centres we were able to bring a Santa experience to approx 5000 children & 5000+ adults.
Thanks to all those who visited.
​
Text Raffle Winner
Having drawn the winner for our £1000 Tates of Sussex Voucher, the recipient has very kindly donated this to the charity to help our work with local young people. We very much appreciate this and respect their request for anonymity. Thank you to all those who participated.
The funds raised through our Christmas campaigns will enable us to help many children in the coming year, some past examples below.
Ryan with his new wheels when he met with the charity founder Clive Gravett
Click on image below for Ryans
Thank You message
A grant for 18 families to have a special day out at Herstmonsceux Science Centre
Funding projects with special
needs schools & colleges
A grant of £2300 helped to supply Harley with a new wheelchair.
​
Click on image for more details & how to order
All terrain buggy for
Sydney-Mae
Read her story
Focal point for fundraising, come and visit us.
We give financial help to many families & children who are suffering poverty, domestic abuse etc. Many with stories that we are unable to share, please help us support them.