Registered Charity
No. 1155335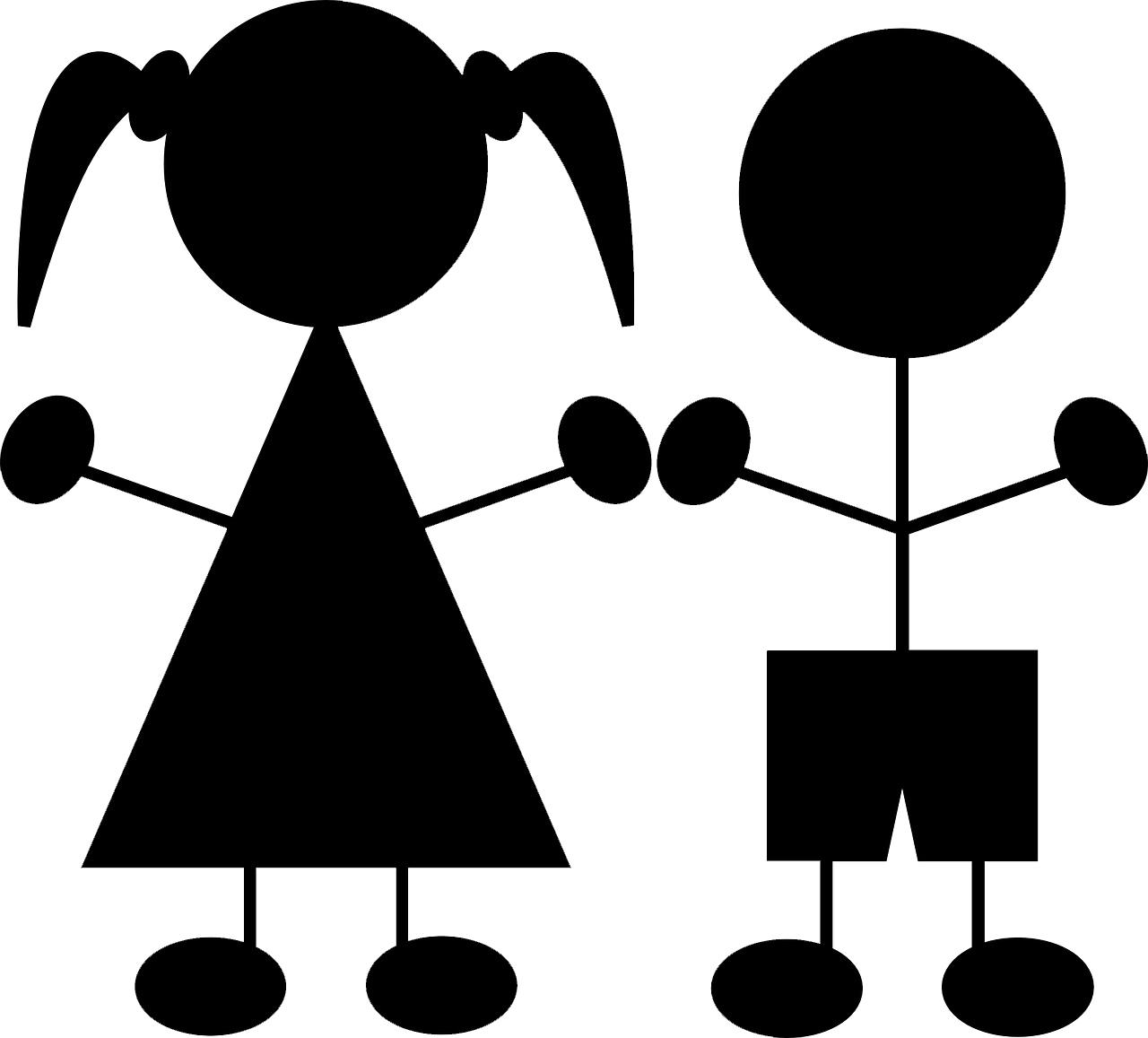 Funding young people to help improve their lives.
​
Please help us to raise £5000 to provide Ryan with an all terrain wheelchair. Now aged 11 Ryan would love to venture further into the countryside for dog walks etc.
He was born with severe brain defects that means he cannot walk or even stand, please click on his image for the full story.
As at 30th May the total raised so far is £2337 thank you to those who have contributed & please spread the word to help us reach our target of £5000
​
Funding projects with special
needs schools & colleges
A grant for 18 families to have a special day out at Herstmonsceux Science Centre
All terrain buggy for
Sydney-Mae
Read her story
A grant of £2300 helped to supply Harley with a new wheelchair.
​
Click on image for more details & how to order
Focal point for fundraising, come and visit us.
We give financial help to many families & children who are suffering poverty, domestic abuse etc. Many with stories that we are unable to share, please help support them.