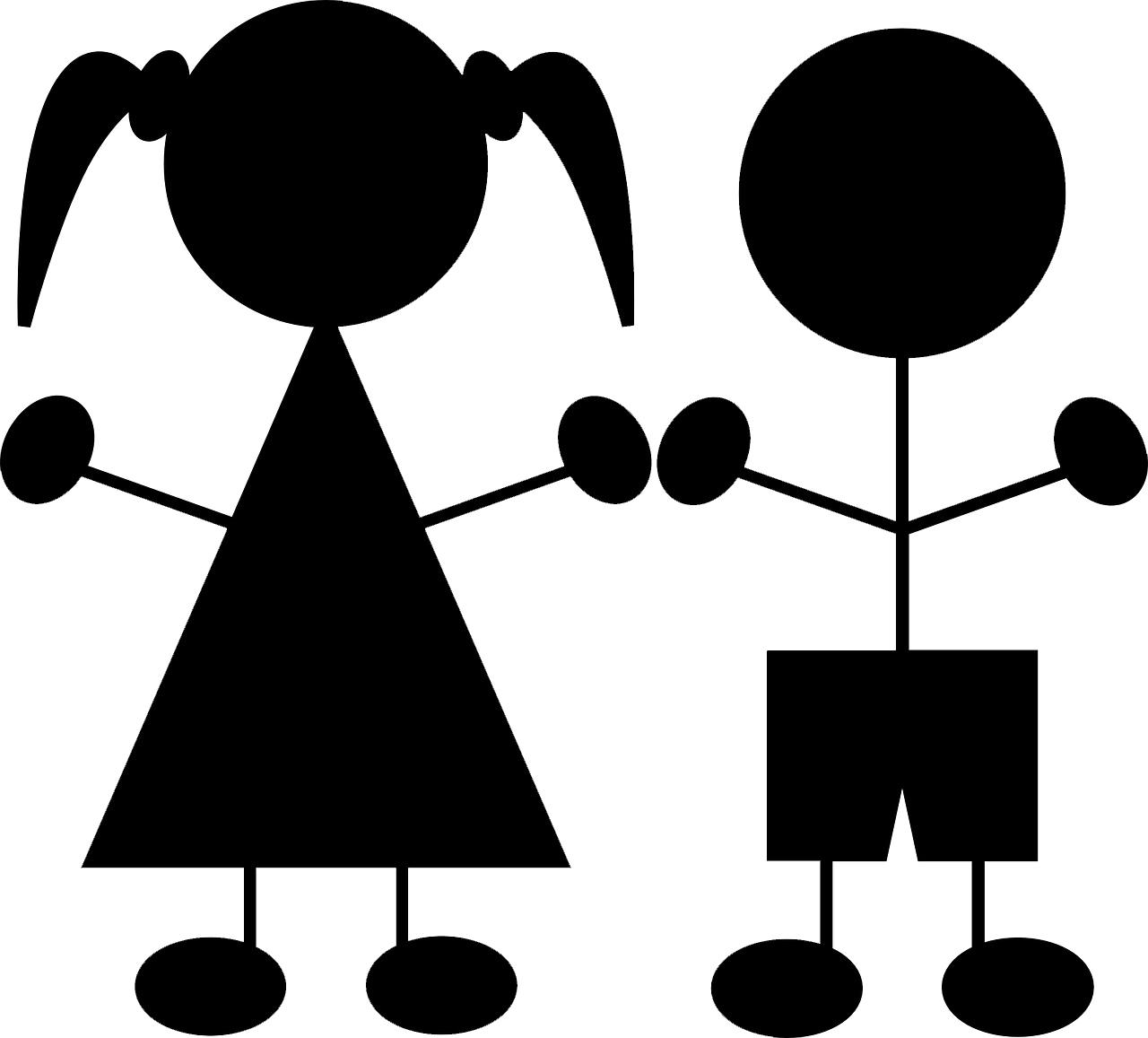 Funding young people to help improve their lives.
Registered Charity No. 1155335
​
Picture: Funding was supplied for 18 families to enjoy a day at at Herstmonceux Science Centre.
​
We work closely with Family Support Work, a Sussex charity supporting children and families through difficult times in their lives including low income and poverty; mental or physical ill health; disability; learning difficulties; school non-attendance and exclusion; bereavement; family break-up and domestic abuse.
​
We also fund Community Projects such as The Sussex Clubs for Young People's Purple Bus Outreach Project and local foodbanks.