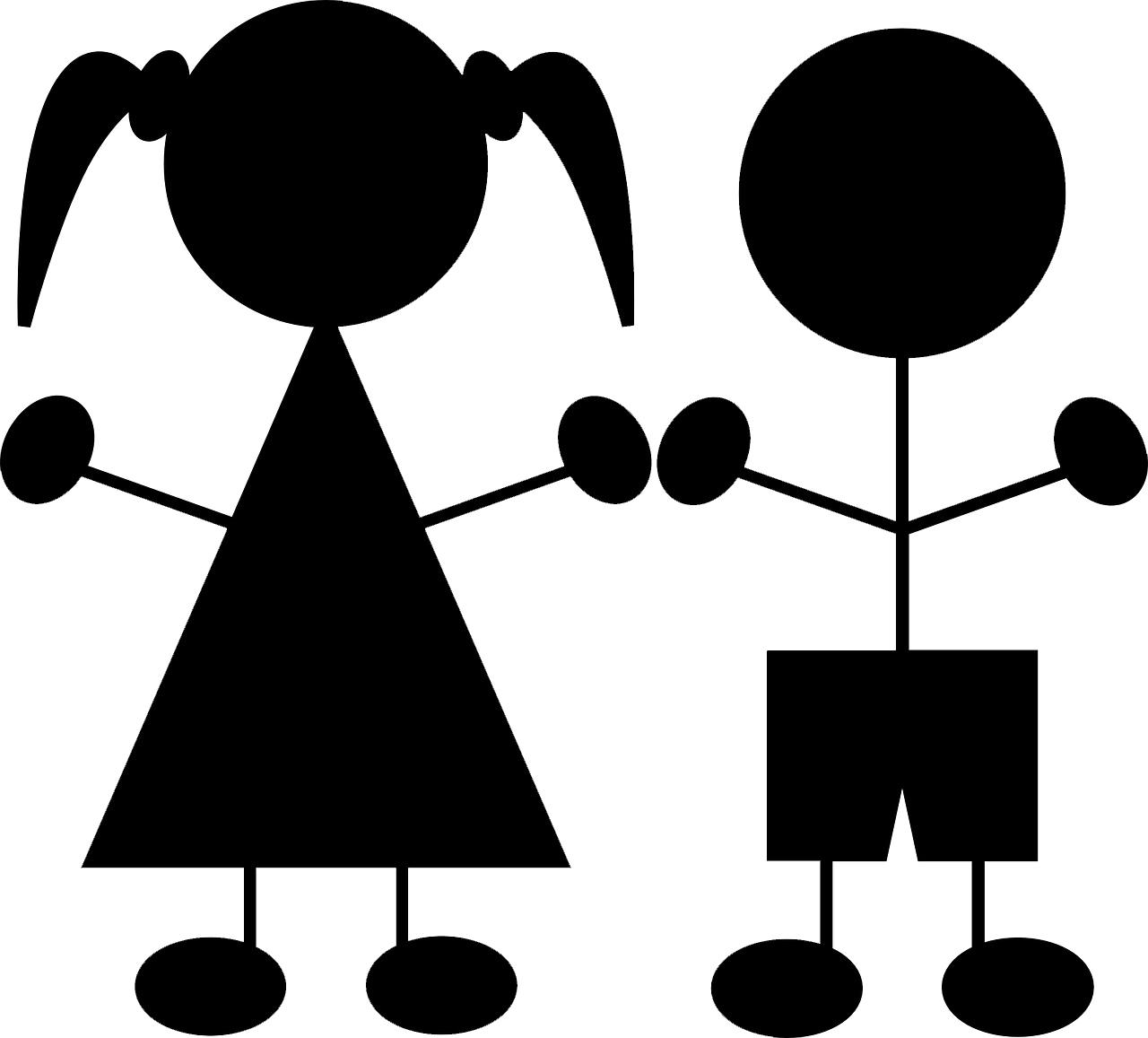 Funding young people to help improve their lives.
Registered Charity No. 1155335
​
We first met Ryan in 2014 shortly after the charity was registered.
Ryan was born with portions of his brain missing, resulting in physical disabilities, he is unable to walk or stand, and suffers from global developmental delay.
​
As seen in the newspaper article (Jan 2015 below) we provided a grant when he was 5yrs old to buy equipment to help his mobility.
Soon afterwards, we held a joint fundraising campaign with his family to provide a specially adapted trike, as seen in the images and video below.
​
Ryan is now 11 years old and attends Oak Grove College special school in Worthing, as you can see he tries to enjoy life, always displaying an infectious smile.
​
Ryan loves nothing more than to be outside, as he is getting bigger, unable to be carried, it is becoming increasingly hard for him to enjoy the outdoors. His basic wheelchair is unable to deal with rougher terrain or the beach, and he is missing out on many activities.
​
He often gets upset and frustrated when helping to walk the family dog as he is restricted to pavements and unable to venture onto footpaths etc.
​
Together with the family we were looking to raise £5000 to fund the purchase of a specially adapted all terrain wheelchair which will improve his quality of life.
​
Thank you
​
We did it, with the help of the family & our fantastic supporters we raised over £5500 to purchase Ryan's new wheelchair seen below.