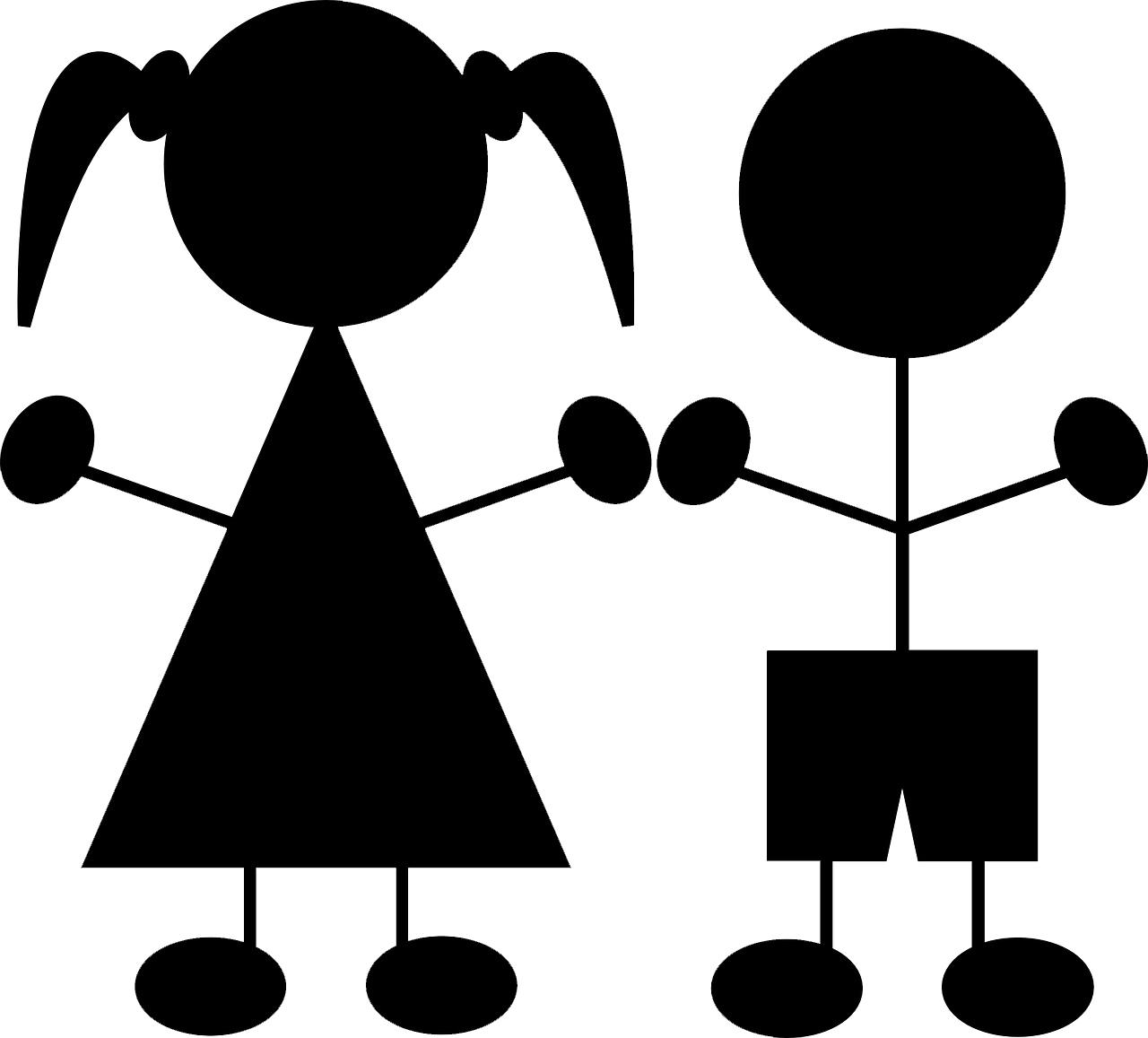 Funding young people to help improve their lives.
Registered Charity No. 1155335
​
Sydney Mae is 11 and has quadriplegic Cerebral Palsy, Epilepsy and Dystonia. She is a full-time wheelchair user and is fully dependent on her parents and carers for all her care needs including lifting, hoisting, feeding and all intimate care tasks, such as showering.
​
She previously had an all-terrain buggy, but it is no longer suitable for her, as she is quite tall, and is now too big for this.
​
The new buggy will help with numerous activities that her wheelchair is not suitable for such as accessing the countryside, joining her parents when they go running, walking her dog and many more activities.
​
The Budding Foundation are pleased to have provided a grant of £2842 jointly with Burgess Hill Lions to place an order for the new buggy on the 23rd March 2020.