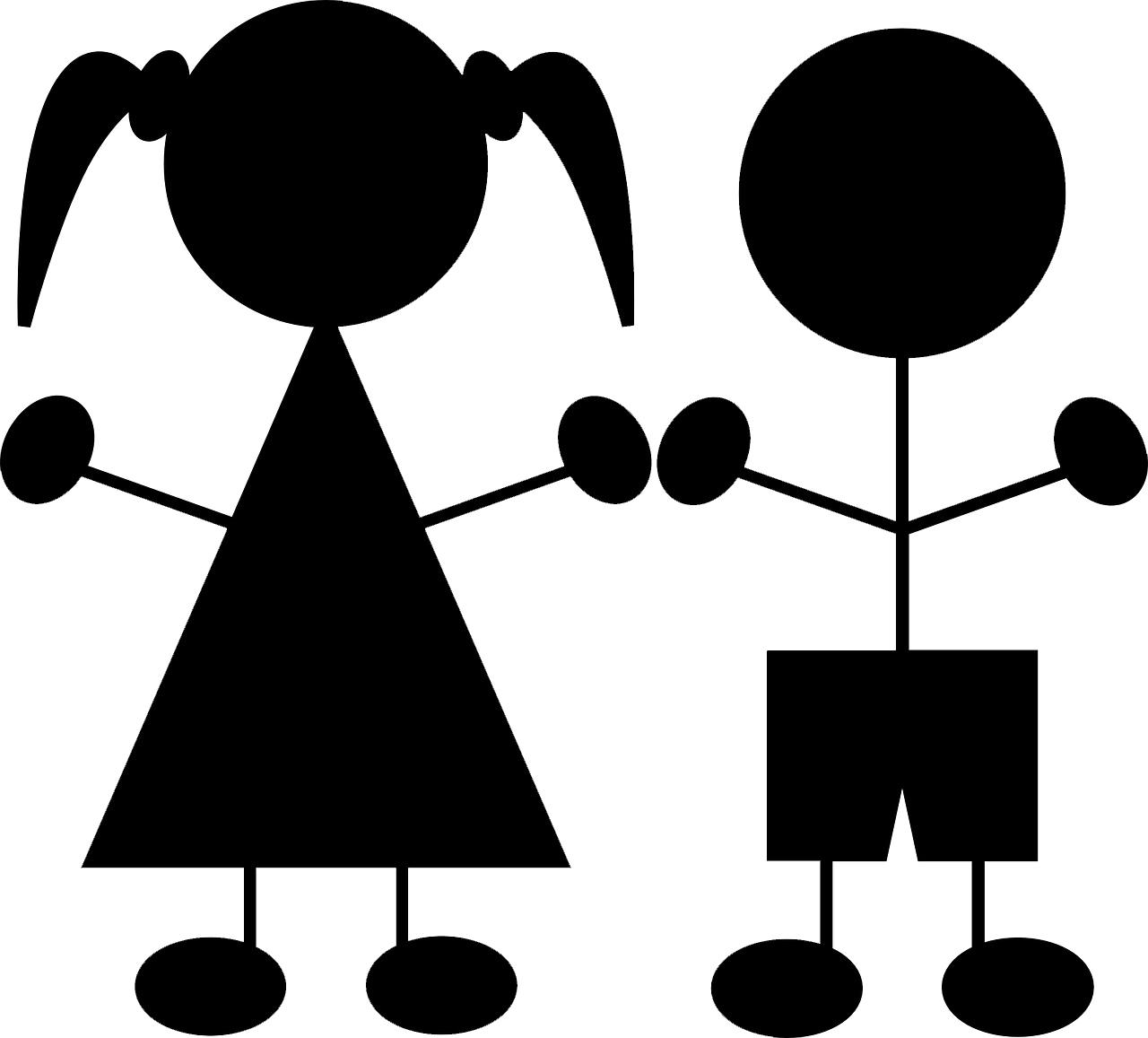 Funding young people to help improve their lives.
Registered Charity No. 1155335
​
In May so far, we have provided grants over £800 to help fund disability equipment and respite breaks for local young people and families as well as funding plants and gardening equipment for Bright Stars Children's Home, charity ESTEEM, Escape Youth Club, Lindfield Primary Academy, St Wildred's Primary, Aldrington Primary and Hill Park School, Portslade.
In April, we provided grants totalling £900 to help fund essential household items for local young people and families in need as well as funding gardening equipment for Aldrington Primary School
Check out our new blog post on this website with nestbox videos following the hatching and progress of five Robin chicks!
The Museum of Gardening is really excited to reveal our new official brown tourist signs on the north, east and west approaches to Stonepound crossroads. This coincides with the current revamp of our museum to display the many rare and exciting recent acquisitions.
Recent feedback received: "On behalf of the leaders and young people of 1st Hurstpierpoint Girls' Brigade (GB), I wanted to say thank you again so much for your generosity & Tates of Sussex Garden Centres in the provision of succulent plants, compost, gravel and pots. We made our Easter gardens and the girls absolutely loved it! They really enjoyed learning about potting succulents, the care they should give them...They have taken the gardens home to share with their families, along with pots to replant the succulents after the Easter season is over. As we had a few plants to spare, they potted them to give as gifts to the leaders of the group, which was lovely." Helen, Volunteer Leader.
Together with Tates of Sussex Garden Centres, Mayberry Garden Centre we provided plantable seed books for charity Andy's Angels' Earth day celebration. The charity provides a Grief Play Café which is a safe space for children and their families to go to whilst grieving for a loved one.
Together with Tates of Sussex Garden Centres, South Downs Nurseries we will be donating an Oak tree to the Sussex Clubs for Young People Hurst Mini Community Ambassadors, a small group of young people aiming to improve their local neighbourhood. Founder Clive Gravett will assist planting the tree in the grounds of Court Bushes Community Hub in Hurstpierpoint on Monday 9th May.