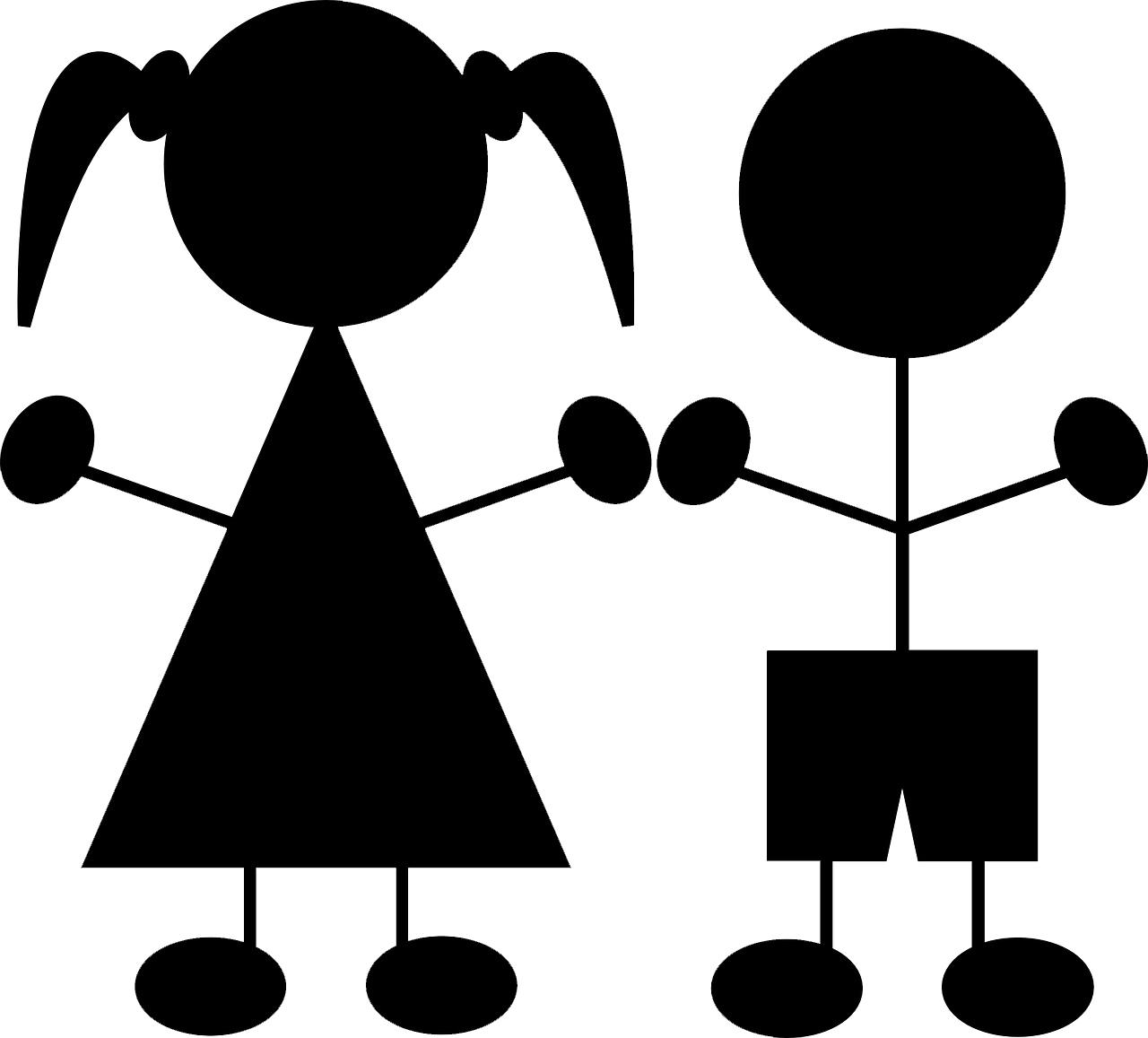 Funding young people to help improve their lives.
Registered Charity No. 1155335
​
Find the highest point in your home
You need ice cubes, bag of frozen peas etc
Perhaps to get more height climb on a chair, bed or box.
​
Activity/Exercise, with ice cube in mouth, frozen peas on head climb on & off the chair etc several times & imagine you have reached the North Pole
Dress up in your warmest coat, scarf, gloves etc!!
Congratulations on completing this challenge, you need to go somewhere warm now, Sahara Desert?