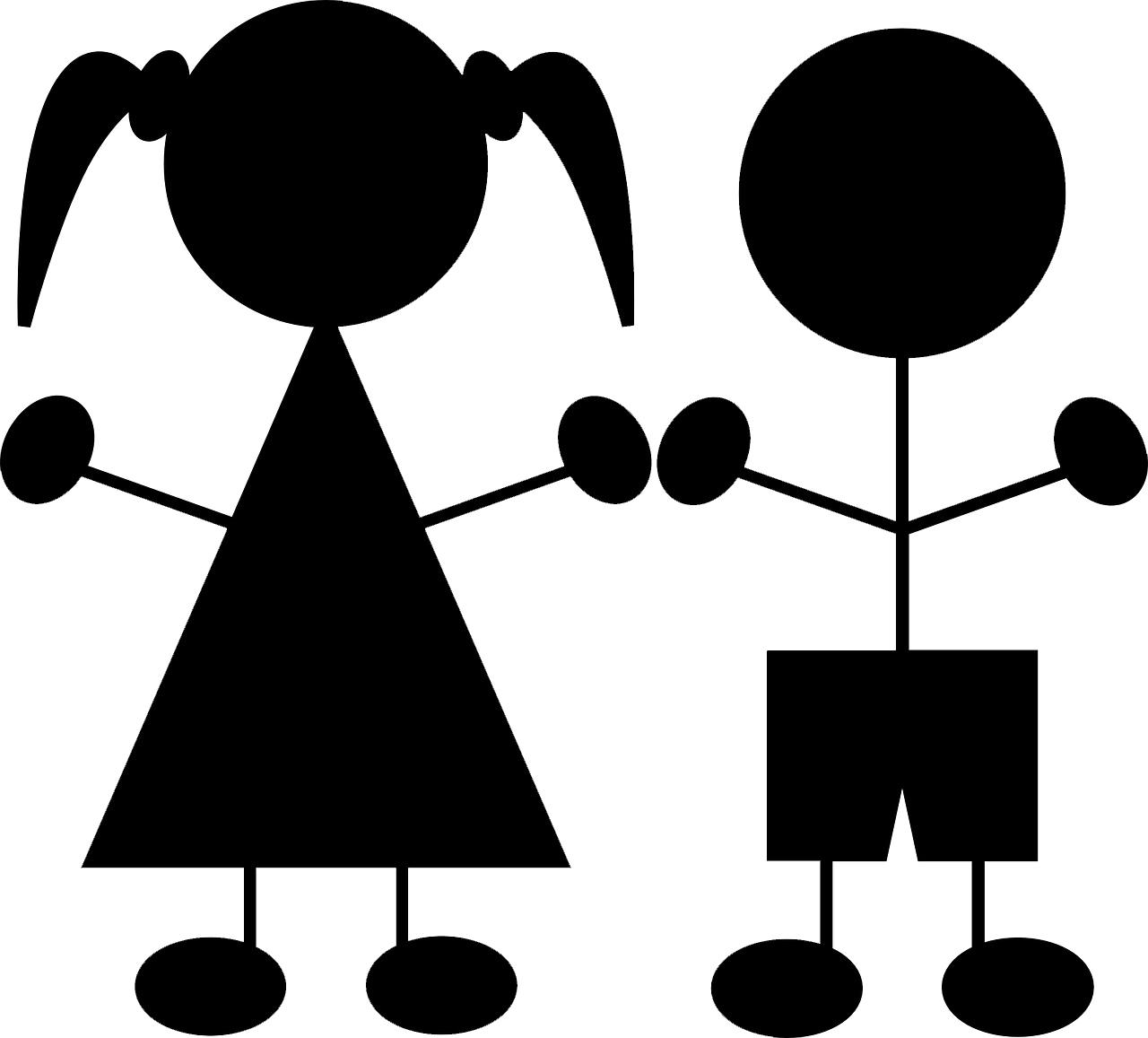 Funding young people to help improve their lives.
Registered Charity No. 1155335
​
We have helped many schools and college gardening projects, two such examples are below.
We helped The Queen Elizabeth II Silver Jubilee School at Horsham to expand their gardening activities, supplying 4 fruit trees, compost & loads of pots.
The school caters for pupils with severe or profound and multiple learning difficulties, or complex needs.
The students at St Pauls College Burgess Hill now have a secure 'Headquarters' for their conservation project. Trail camera's, nest boxes provided by the charity together with a shed to house them.