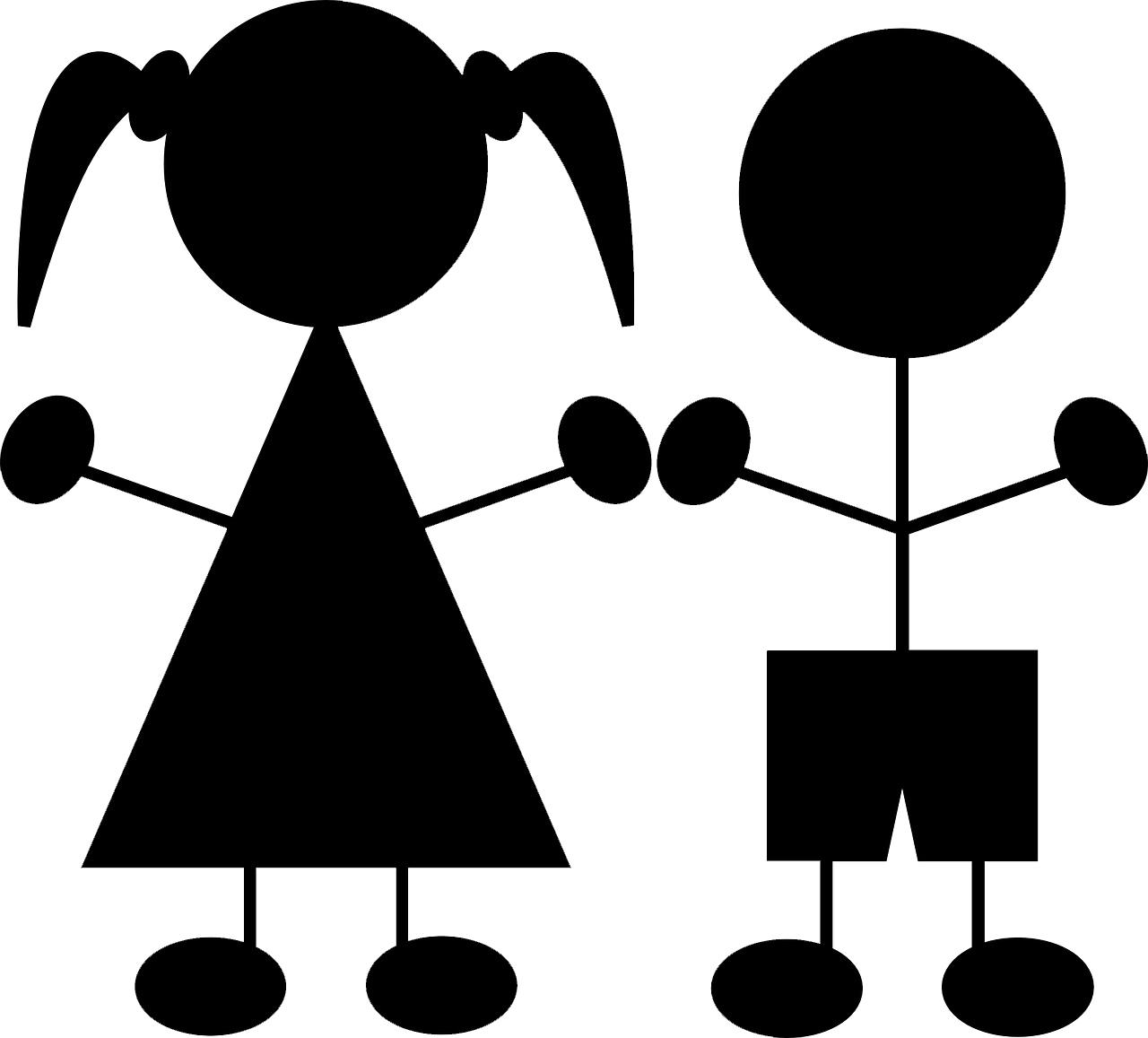 Funding young people to help improve their lives.
Registered Charity No. 1155335
​
Clive Gravett founded this charity in 2013, his family having been closely involved with agriculture & horticulture. From an early age Clive took a keen interest in gardening/conservation with knowledge and skills being passed down from his father Denis & Grandfather Harry.
​
During his 35 year career with a major PLC, Clive retained his close connections with horticulture and conservation, eventually leaving the rat race in 2004 to set up his own horticultural business.
​
He has volunteered at local schools with projects/initiatives to promote conservation and gardening including the design and construction of one of the first bottle greenhouses featured by the BBC in 2009, Also winning a prestigious national sunflower growing competition organised by one of Alan Sugars companies, his small group of children beating those from 800 other schools.
During this period Clive came into contact with many young people who lacked support and the finance to help them achieve their goals, so on his 60th birthday he asked his friends and relatives to donate to a potential charity fund, rather than buy him presents. At his all day birthday celebration 'CliveFest' held at Shoreham Community Centre in July 2013 £700 was raised.
​
Clive is renowned for his research into lawnmower history and his collection of vintage mowers, so he decided to dedicate the charity to Edwin Beard Budding a much underrated inventor/engineer who invented the lawnmower in 1830.
'Budding the Inventor' to help & inspire 'Budding Young People'
The Budding Foundation was created and with hard work and more fundraising the charity was formerly registered with the charities commission on 15th January 2014.
​
Clive is the main driving force behind fundraising putting in considerable time and effort to raise funds, calling on friends for support as and when required. His work in horticulture is closely linked to the charity's fund raising activities.
​
Clive's dream of opening a museum was realised with the help of Tates of Sussex when they re-vamped the South Downs Heritage Centre within their garden centre in Hassocks, West Sussex. 'The Museum of Gardening' was opened in March 2016.
Many quite rare and unusual horticultural items have been acquired and are now being exhibited, together with Clive continuing his extensive research.
​
In addition to publishing many articles/blogs, Clive did appear on two episodes of BBC Gardeners World in 2021.
​
The museum helps to generate a regular flow of donations in addition to other events Clive attends with the help of a few volunteers.
​
The money raised each year is steadily rising.
​
Please explore our website to learn more of the charity's current activities.
​
Lawrie Stevens
Trustee