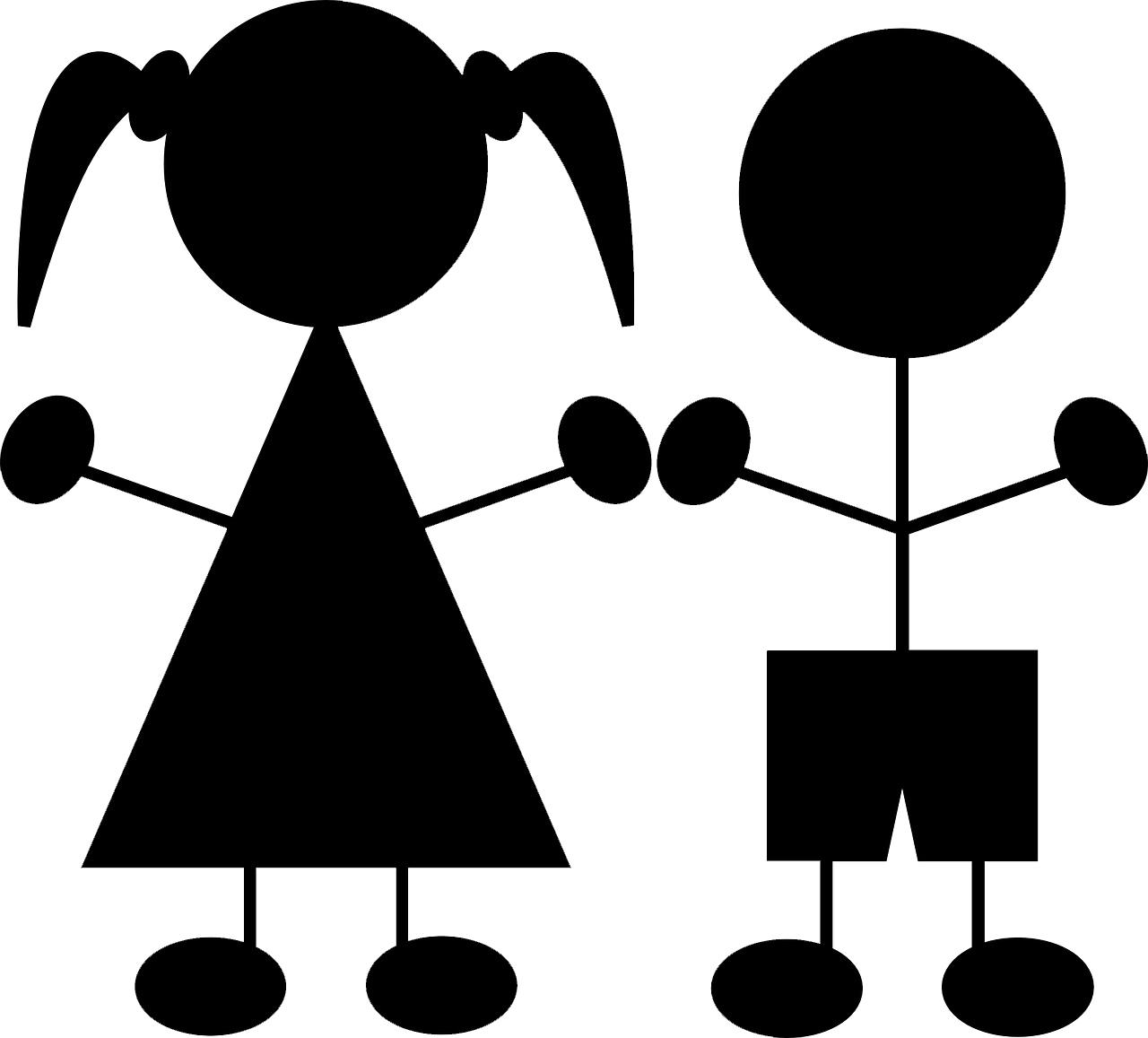 Funding young people to help improve their lives.
Registered Charity No. 1155335
​
Two Men Went to Mow is the story of two men, born 157 years apart, both obsessed with the lawn mower. Edwin Beard Budding (1796-1846) its ingenious inventor, and Clive Gravett the author, whose passion for the lawn mower and indeed its inventor has led to a Museum & Charity both dedicated to his hero, not to mention his vast collection of mowers spanning 150 years.
​
As one of the world's leading authorities on lawnmower history, in this book Gravett tells the story of a world changing piece of machinery which has impacted on our lives, especially with regard to many turf based sports. Would Cristiano Ronaldo be earning his millions if we were still using the scythe to cut grass?
​
Two Men Went to Mow takes us on an extraordinary and informative journey showing the development of the mower, a narrative of social history and including many famous people from George Stephenson to Diana Dors.
​
By ordering direct from us the charity will receive 100% of the purchase price.
To Order
Send £10.50 (incl p&p) via PayPal to
​
or email the author direct
​
or Telephone 07833 306619.
---------------------------------------
Paperback -
160 pages
193 x 140 mm
​