Registered Charity
No. 1155335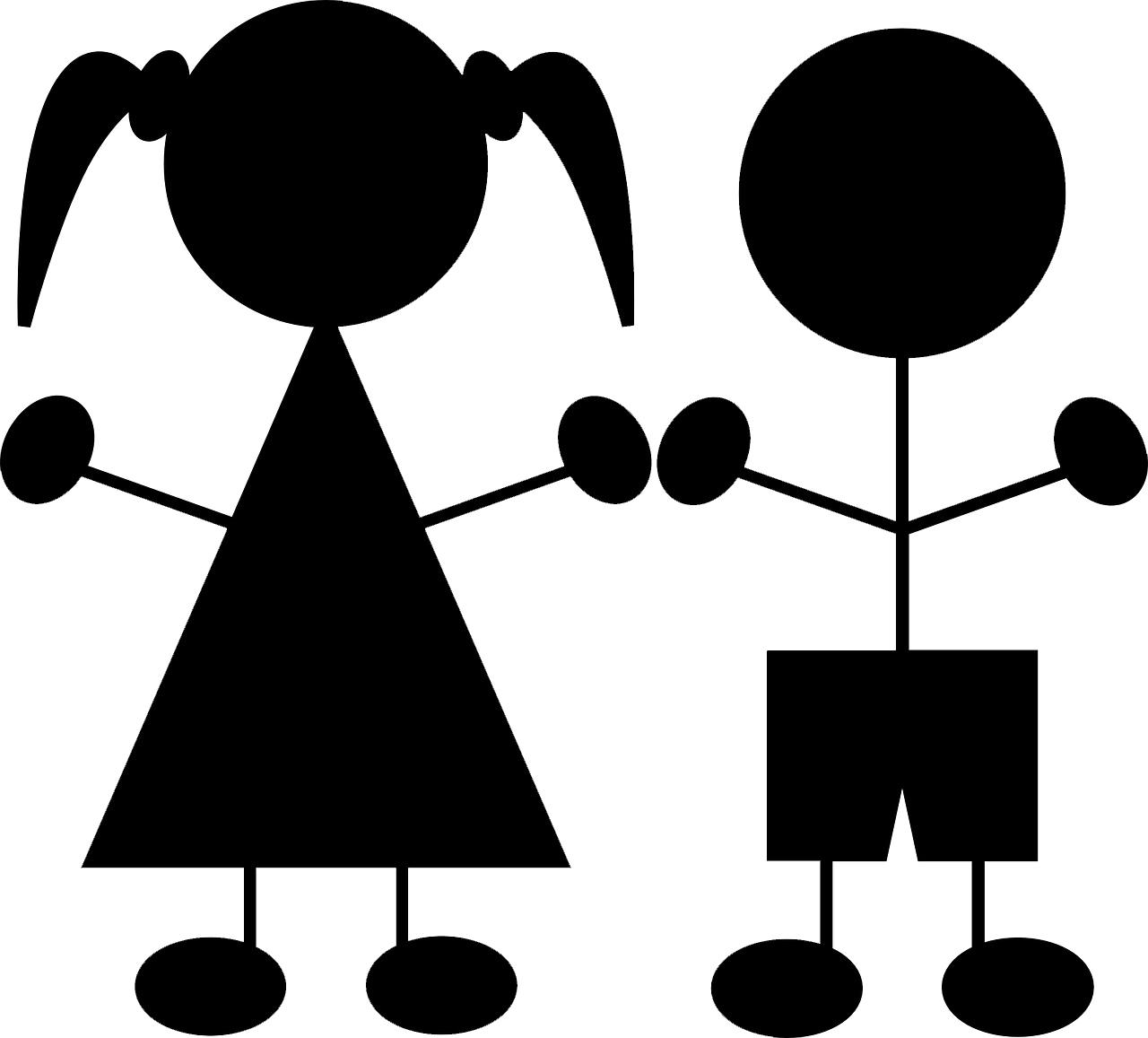 Funding young people to help improve their lives.
​
Thank you to all those who took part in our competition during the family Gardening Festival at RHS Wisley.
The lawn mower was a Thomas Green & Son Multum-in-Parvo 6in model from 1899.
The Multum-in-Parvo was introduced in 1882 & continued in production into the 1930's.